And we're back for round two of Flair magazine. I feel like this is going to get very uncomfortable very fast. If you missed round one, take a look. Let me just note here that I clearly had no experience with either of the issues that are discussed in the Flair Reality section of this faux-magazine.
On a closer read-through, I'm not going to transcribe the 'It was too late' story, for several reasons:
a)     It has a super simplified view of depression
b)    It's really awkwardly handled
c)     It has a borderline offensive slant of 'you, (the friend), should have taken it more seriously!'
Also, besides all that, it's just not that funny. Sorry if anyone was super stoked for that story; in one weird part, the deceased's Grandma, while crying, asks the best friend if she knows how her grandson did it. And then she proceeds tells her. On the day it happened. Jesus.
Let's move on to the next one instead; 'Caught red handed', a heart-warming tale of friendship and thievery. As always, comments are pretty, poor spelling/grammar sic'd.
Caught red handed
When her family never really had much money To spend on the clothes and makeup that she wanted, Rebecca* found out another way to get them…
"Honestly, the first time I did it, it was an accident." Says Rebecca, aged 15.
Sure it was, 'Rebecca'. WINK.
"I was just trying on necklaces with my sister Melissa*, knowing that we couldn't afford them, and just wanting to admire the beautiful things." Melissa and Rebecca went on many outings like this, calling them 'Sister Days' where they would go out trying on all the pretty things they wanted.
Bombshell: I don't have any sisters. Does it show?
"So I was wearing a necklace- nothing really expensive- but something that I would have bought if possible. Mel looked at her watch and we saw it was time to go home.
Absentmindedly, we just walked out of the store, without even noticing I still had it. When we got home, I noticed I still had the necklace with me. First I was afraid, I was petrified - wondering when or if the cops were going to come and get me. Then I was feeling like I should take it back, apologies and have a laugh over it with the store clerk.
Story time! When I was little, some age under 10, I was at a random store with my friend and her parents. I tried on a plastic necklace that was worth less than a dollar, and when we left I realised I'd forgotten to take it off. I was PETRIFIED that the police were going to get involved. I refused to go back into the store; my friend's mum had to return it for me. Let's remember that I was under 10 years old. Rebecca is 15.
But I realized I couldn't go back. They wouldn't 'have a laugh' with me about it. My parents would find out somehow, and then I wouldn't be able to go anywhere for the rest of the year.
'Your daughter accidentally stole a necklace and brought it back! TO THE STOCKS!'
No, I couldn't return it; I just kept it, hoping that no one would find out or know."
But after a few hours of these confused and remorseful thoughts, Rebecca started seeing the "good side" of things. "I had gotten the necklace I wanted, and it cost me nothing.
Except a few hours of emotional turmoil. Whatever; pretty things!
It gave me a kind of thrill, thinking that I could get anything I wanted this way, all the things I'd dreamed of over the years."
Rebecca's trips to the mall became more frequent, and the 'Sister Days' (ugh) she used to share with Melissa had stopped, with Rebecca claiming 'She was going with girlfriends.'
Little did her parents know that all the new things that kept turning up every week in Bec's room weren't presents given by friends or items bought from the local Salvo's or from the school fete.
"Whenever I did go out shopping with a few friends, I would walk off on my own occasionally;
BRB, stealing.
Rejecting offers for them to come with me, telling that I had to go call my mum or go to the toilets. They never saw me stealing skirts and jewelry. But soon my bestie Sally* started becoming suspicious, especially as all the clothes I'd stopped to look at kept winding up in my wardrobe.
By that stage, I was stealing everything I wanted, not just small and inexpensive things. Dresses, tops, skirts, and once I even stole a phone from my friend's big sister. It was an addiction. I always wanted more and more- I never knew when to stop. When Sally got a little too suspicious, and started asking me questions, I would avoid them and change the subject.
'Have you been stealing?'
'Banana hammock!'
Eventually, I couldn't take it anymore, and I broke off the friendship, under the excuse that I'd heard she'd been saying bad things about me behind my back. She was so hurt and offended, and tried to explain that she would never do something like that to me.
The lady doth protest too much. When you're a 15-year-old girl, 90% of friendship is badmouthing each other.
I just ignored her begs for forgiveness – What's to forgive if you didn't do anything, SALLY? – and started meeting other people, who, like me, had been bitten by the stealing bug.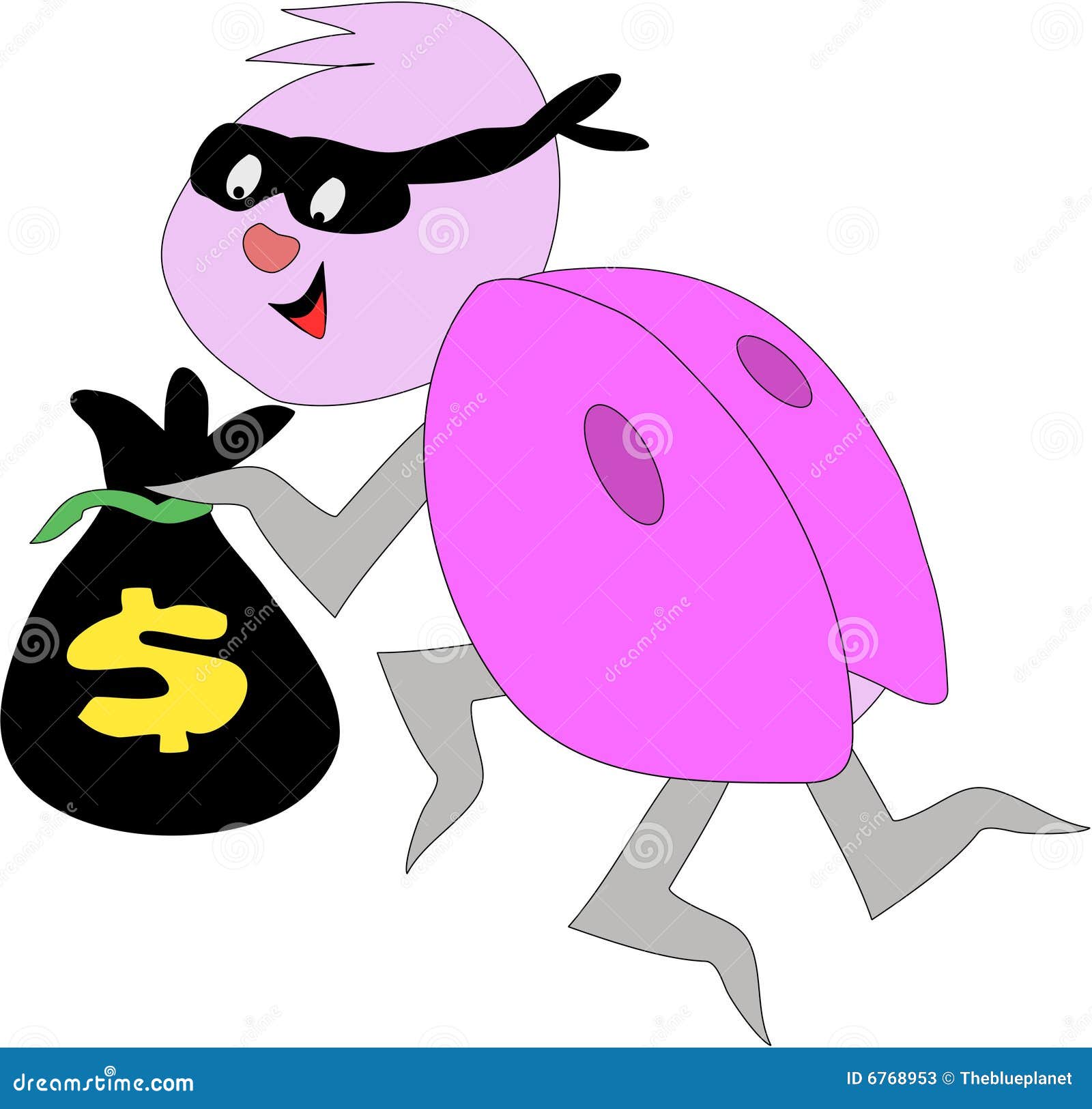 It was a group that most people would label the "wrong crowd." They had pot parties, which, unfortunately, I had attended 2 of.
I cut my hair, and changed my whole colour scheme from bright happy colours to duller blacks and navies.
This reminds me of when I tried to do a similar thing. My brothers laughed at my flannel shirt and called me a lumberjack.
Every weekend, we'd go to the local mall and steal as much as we could, bragging about our "buys" afterwards. Once or twice, a friend was caught, but we never did anything about it. I thought this was just because they weren't that tight in the group, but soon I learnt better"  
I SMELL A TWIST!
Since discovering that the new flashy things Rebecca wanted could be available to her so easily, she was blinded from the truth of the thought process of her group. Rebecca never thought she would get caught in her little game, but one day she was proven wrong.
"It was a normal stealing day (sigh), and I'd just gotten my hands on a necklace and a packet of lollies.
I told the guys that I was just going to "look at" a bag in the shop in front of us. Casually, I walked up and glanced at the bag. When the store clerk wasn't looking, I grabbed the bag and run back to the group. I couldn't find them, but saw them standing over by a police officer. One of them pointed towards me, and I turned and ran. Soon I felt a hand of my shoulder, stopping me, with a firm voice, "hold on there missy"
That is quite the shoulder hand.
I let him blindly lead me away, but first he took my bag and handed it to a girl nicknamed Den, and gruffly lead me away. I can't really remember what he said to me in the interrogation- (!) I just remember that he said Denise said I stole her bag-
'I didn't! Check the security cameras! Oh, wait.'
And in the end I was sentenced to community service and my parents were called.
I haven't stolen again since. I've become friends with my old group again, and everything is forgiven and forgotten. I will never steal again- it ruined my life.
Um, it sounded like everything was fine. You did community service but still have friends and all the stuff you stole?
So before you go to steal that must-have item, think again- is it really worth it?"
Always end on a lesson. Classic. 
That is all for this instalment of Flair magazine, …the magazine for thieves with true flair…
Come back soon for the final instalment, where you can see if you're a Rebecca or a Sally when it comes to friendship.